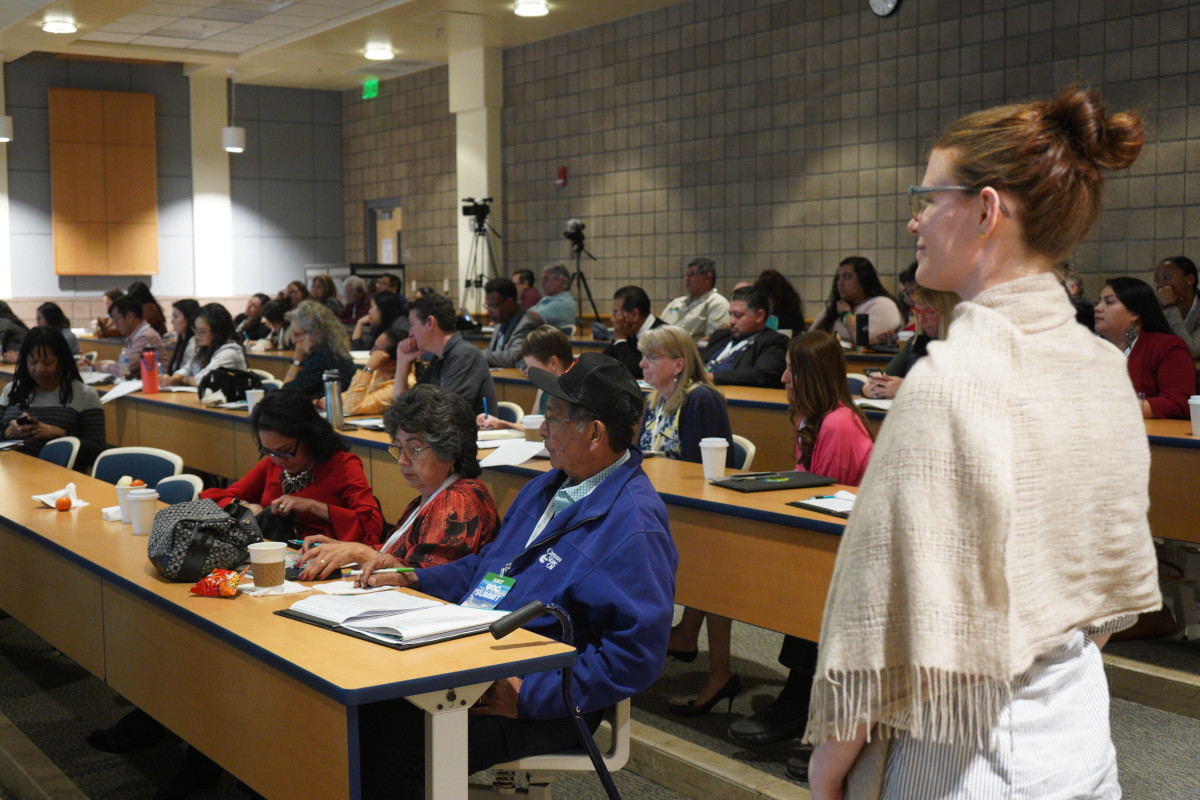 Comite Civico Del Valle proudly welcomes you to join the 11th Environmental Health Leadership Summit on October 27th at the campus of Imperial Valley College. The Summit is a coordinated action to cultivate partnerships and advocacy for environmental and health concerns in underserved communities within the Salton Sea Air Basin and throughout California.
With over 30 years of advocating for environmental justice communities, as well as their innovative community air monitoring leadership role, Comite Civico Del Valle unifies diverse experts, community stakeholders, youth leadership, environmental justice organizations, academia, and researchers to help centralize their commitment to improving air quality and social injustices through advocacy and education.
The 2022 Summit creates a dynamic platform for attendees to experience a day of interactive enrichment through workshops, panels, and presentations aimed at stimulating discussion and excitement for various topics surrounding environmental and public health.
"Informed people build healthy communities"
Schedule
---
Thursday, October 27, 2022
8:00 AM

Breakfast

9:00 AM

Opening Remarks

9:30 AM

Panel: Health Impacts of the Environment in Underserved Communities

10:10 AM

Keynote Speakers

11:00 AM

Panel 1 - Salton Sea

11:45 AM

Panel 2 - Lithium Valley

12:00 PM

Lunch

1:30 PM

Workshops

4:00 PM

Panel 3 -Community Benefits

4:45 PM

Closing Remarks